Scanners, Printers, and More…

Get The Scanning Hardware
for Your Needs

There are numerous complexities and options to explore in scanning hardware. We understand your challenges and are here to assist you every step of the way.
We cover all of your scanning equipment needs.  See some of our scanners options from partners like Zebra.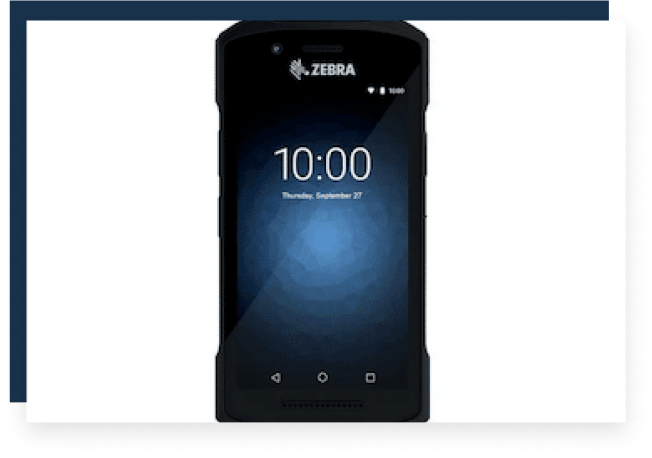 The Ultimate in Ultra-Rugged Enterprise-Class All Touch Computing.
Building on the success of the TC75 Series, Zebra presents the TC77 Android Touch Computer—an ultra-rugged device that offers a smartphone experience for unparalleled simplicity. Designed to endure the toughest everyday use and abuse, this construction guarantees years of reliable performance. Featuring advanced touchscreen technology, the TC77 remains fully functional even when wet and ensures excellent visibility under any lighting conditions, including bright sunlight. Additionally, its advanced scanning technology enables lightning-fast capture of both electronic and printed barcodes. Fulcrum Technologies proudly brings you this cutting-edge solution.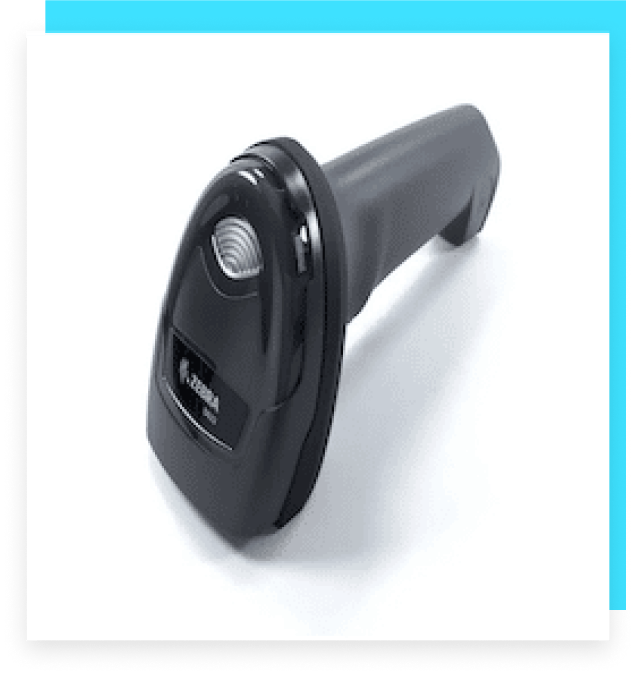 DS2278 Bluetooth Device
by Zebra
Zebra delivers affordability and simplicity with the DS2200 Series. This scanner-only, cordless area imager offers standard range capabilities. It is easy to deploy, use, and manage straight out of the box. The DS2200 Series provides top-notch scanning functionality and intuitive point-and-shoot simplicity, ensuring best-in-class scanning performance every time. Our no-cost tools simplify scanner management across all locations and enable the development of customized scanning applications tailored to your specific business needs. Experience the affordability, deployment ease, user-friendliness, and management simplicity that your business requires with the DS2200 Series.
At Fulcrum Technologies, we proudly present the DS2200 Series from Zebra, offering versatile scanning capabilities that cater to all your needs. Experience exceptional performance and a wide range of features without compromising on affordability. Whether you prefer a corded option like the DS2208 or the convenience of a cordless alternative like the DS2278, we have the perfect model for you. Also, we provide separate cradle and charging cable kits that you can purchase according to your requirements. With Fulcrum Technologies, you can scan it all.
Choose the model that best fits your needs = the corded DS2208 or the cordless DS2278
Cradle and charging cable kits available and sold separately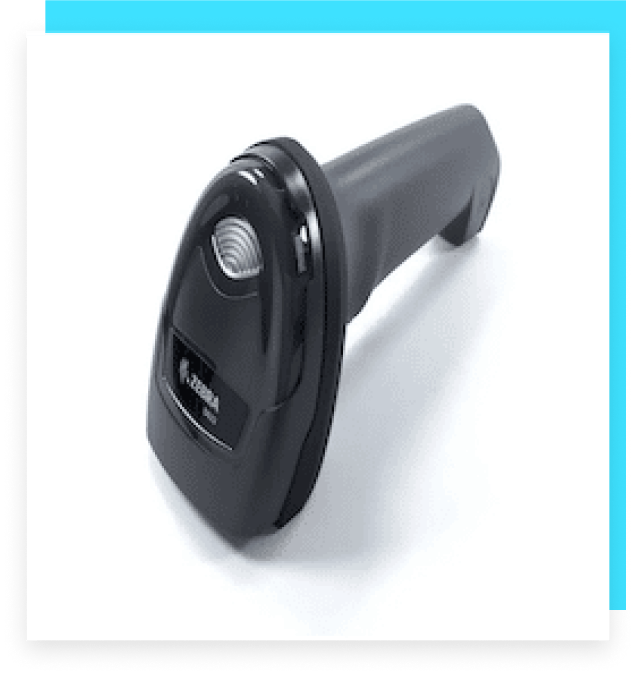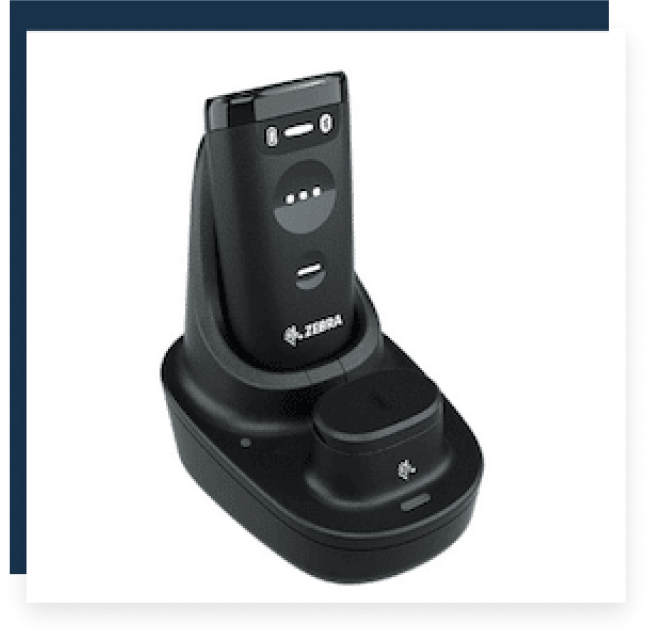 CS6080 Bluetooth Device by Zebra
The ultra-versatile CS60 Series Companion Scanner adapts to any workflow. Its groundbreaking design easily converts between corded and cordless operation, handheld and hands-free, as your needs change for superior investment protection.
Cradle will charge CS60 for up to 18 hours on a single charge
One scanner —two host applications. The second button can be programmed to interface with another host application. Data is sent to the second host application in the proper format and order
Device communicates to cradle via Bluetooth
Cradle includes pager button to locate CS60 unit if lost
Cradle also includes beeper which can be enabled to sound for Virtual Tether events
Includes cap to cover spare battery; charging slot if spare battery charging
Up to 18 hours Lamp mode, Apple keyboards and more: you can also use the second button to turn the illumination on and off in lamp mode, toggle the keyboard for Apple devices and more
Easy configuration: easily configure the second button and data formats with 123Scan
Our partners provide us the best scanning devices available on the market at affordable prices.