Fulcrum Technologies, Inc: 25 Years of Excellence!
Welcome to Fulcrum Technologies, the ultimate solution to streamline your asset tracking and management needs. Our cutting-edge software and user-friendly interface give businesses of all sizes the power to optimize their supply chain operations. Our state-of-the-art features, seamless integrations, and advanced mapping capabilities are designed to revolutionize how you track and manage your assets. With Fulcrum Technologies, you can unlock the true potential of your business and take it to new heights. Join us today and experience the power of enterprise-level technology at a small business price.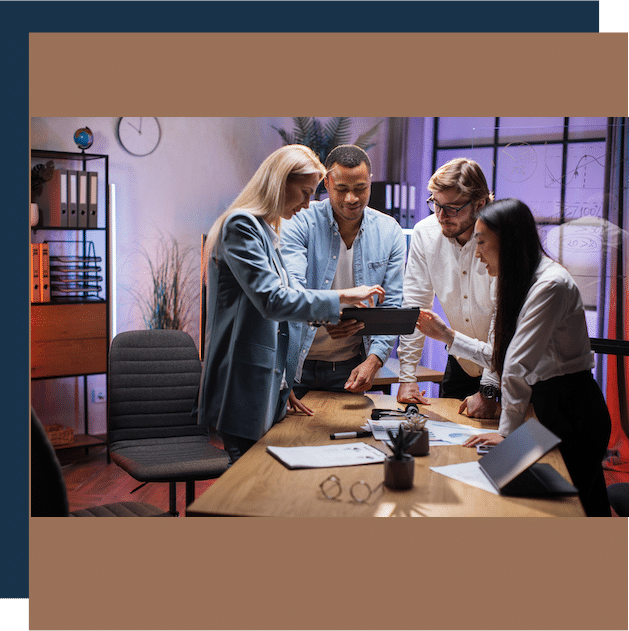 Who Are We? What Do We Do?
Looking for top-tier asset lifecycle management, inventory management, and data services? Look no further than Fulcrum Technologies. With over 25 years of experience, we provide cutting-edge solutions that are customized to meet the toughest business challenges. And the best part? Our enterprise-level services come at small business prices. To learn more about how we can help you, get in touch with us today.
Learn about Fulcrum's Newest Offering: Sitehound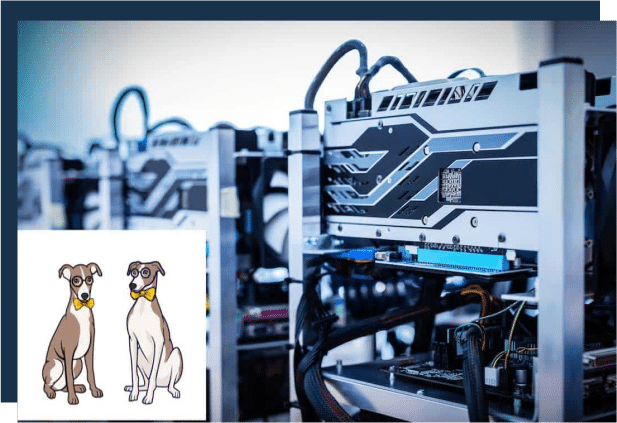 Hardware Asset Management
Your one-stop solution for significantly reducing operational costs and boosting efficiency across your organization. With Sitehound, experience unparalleled visibility into your asset lifecycles, enabling data-driven decision-making and enhancing overall productivity. This state-of-the-art software harnesses the power of cutting-edge AI technology to streamline your asset management processes, providing real-time insights and ensuring optimal utilization of your valuable resources. Say goodbye to manual inefficiencies, unexpected downtimes, and uncontrolled expenses—embrace the future of asset management with Sitehound, and unlock your organization's full potential today.
Software/Licensing Asset
Management
It enables organizations to take proactive measures to prevent illegal usage and associated problems by understanding software license compliance and unauthorized software usage within their organization. Additionally to the existing CAL, volume, and individual license types, it manages OEM, concurrent, enterprise, unrestricted, named user, node-locked, and trial licenses. Microsoft, Adobe, and Symantec license types are configured by default.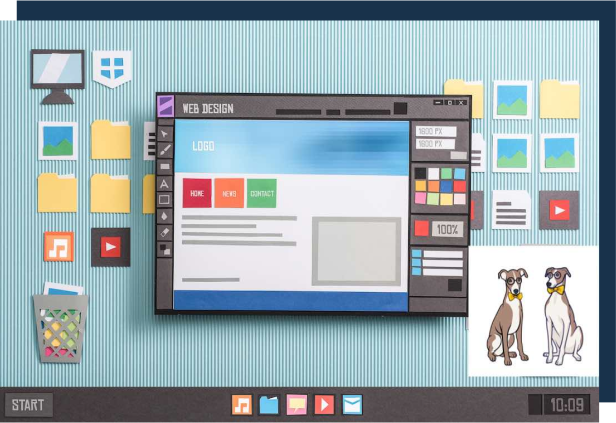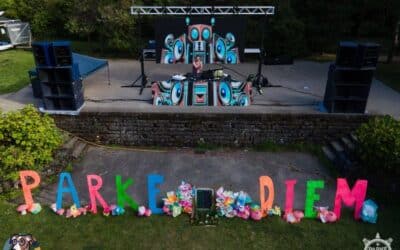 Community Matters –
Learn more about Fulcrum's community involvement.